New DM3 Longopac: the suction solution for floor preparation
Safety is a must for surface treatment operators.
Surface treatment operations create a lot of dust that must be removed before it spreads into the environment, becoming a real threat for workers.
The new DM3 LONGOPAC has been engineered to meet the needs of surface treatment professionals
Maximum safety: 2m² polyester filter with an option for an additional HEPA filter, guaranteeing the total filtration of fine dust.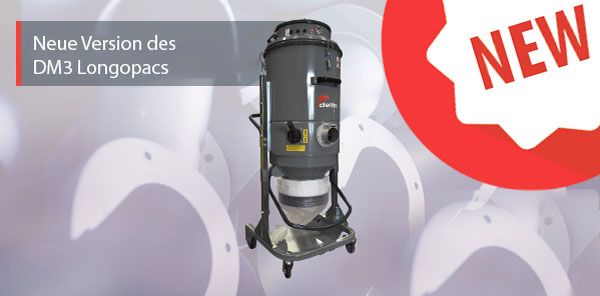 Complete sealing of suctioned material: the Longopac bag allows for easy disposal of the suctioned material without getting in contact with it, thus keeping the new bag available.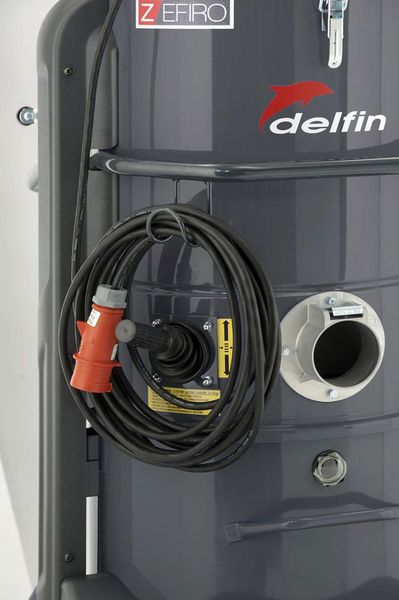 Easy to transport: thanks to the comfortable spring system, the height of the vacuum can be reduced from 155 to 130 cm, minimizing space and making it easier to transport on any van or truck on the market